IMAGES OF A HYGGE LIFESTYLE...
I love knitting and usually have something on the go and with knitted throws and cushions in fashion, it's easy to knock something up to create warmth in your Hygge room.
I have a lovely book which has some lovely patterns for your home called 'Simple knits for easy living', by Erika Knight (see above, available from Amazon) which has superb pictures to inspire you and easy to follow patterns.
There is a brilliant website called Cushions and More, which has patterns and details on every type of cushion you could ever think of, from pincushions to floor cushions. Some of my favourite ones at the moment are –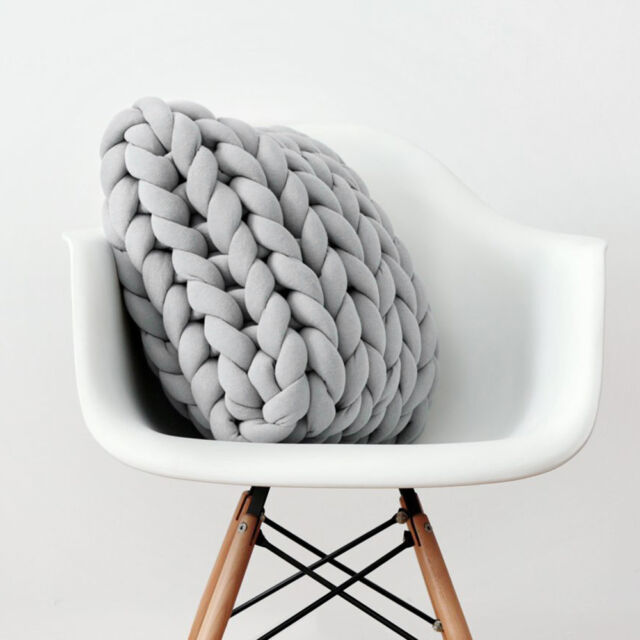 This fab knitted one above is for sale on Ebay and is 40cm square, don' t you just love it?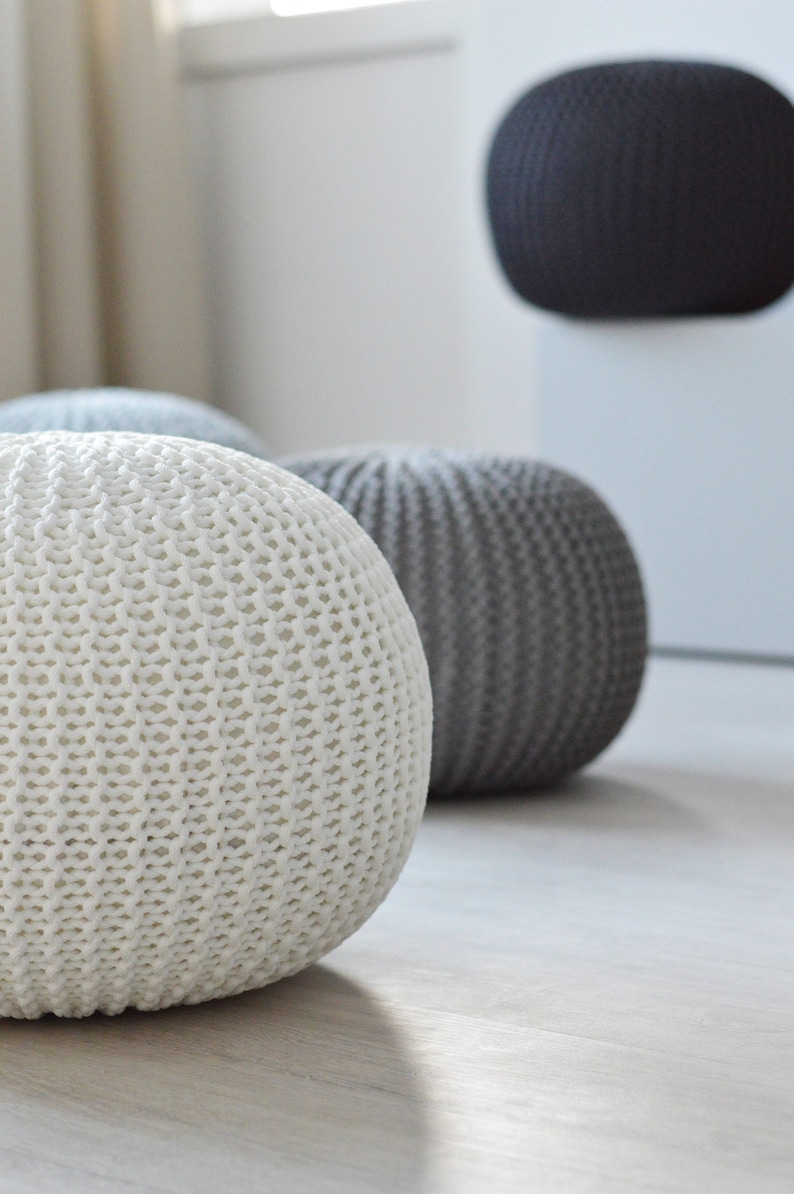 These are just amazing and are hand made on Etsy.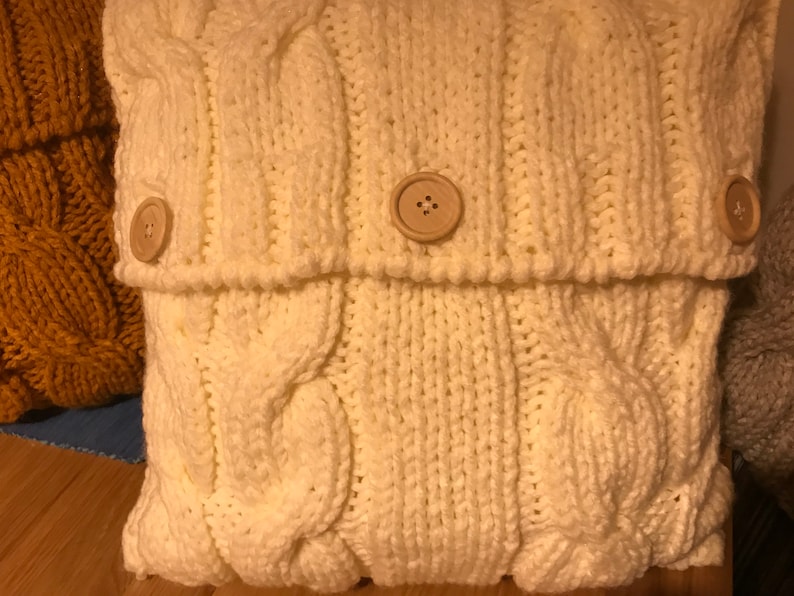 This is another one from Etsy and reminds me…
View original post 37 more words