Category:
national baking week
A new trend for cupcakes is to infuse your cupcake with a shot of intense flavour by turning your bakes boozy using shots.
Lakeland have some Wilton Martini Bottle Topper Shots which you fill with your favourite tipple and pop into the top of your cupcake, ready to be squeezed into the sponge before eating. They would make a great stocking filler for someone who loves to bake.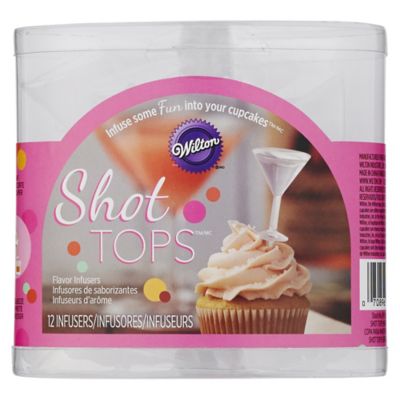 Product Features
12 Martini glass-shaped pipettes
Infuse cupcakes with your favourite tipple
Make your own flavour combinations
Great for fans of cake and cocktails
Part of Wilton's Cupcakes are my Cocktails range